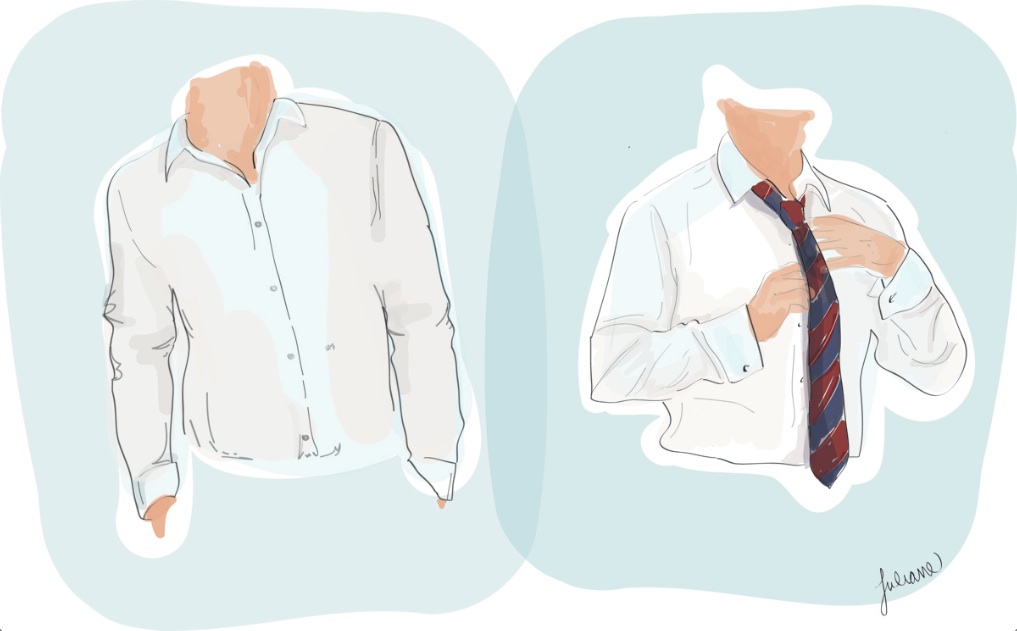 Getting ready to go out on the town, preparing for a job interview, about to take the plunge into marriage, whatever the occasion may be, you want to look your best! Unfortunately though, if you're a guy like me — broad shoulders, longer than usual arms, and handsomely thin — finding clothing that fits us just right, especially the shirts, is near impossible! We go to the store, even the fancy ones, but they just can't give us what we want, so we settle.  Well I'm here to tell you that you no longer need to settle! When it comes to dressing well, go for custom!
There are so many places where you can get custom fitted clothing, but some of these places are too expensive! You could go in and have ONE really nice shirt made, and that's great! You now have one shirt. Not two, not three, just one!  You show up to every special occasion in this shirt; people begin to notice this when the look at the photos. You wear it to a job interview and get the job; you start work the next day and wear what? The same shirt.  As I said, you now have ONE fitted shirt.  Lucky for you though, there is a place, a magical place where you can have not only a custom fitted shirt, but also a custom designed shirt ALL for around $70.  That's right! You can pick the colors, patterns, styles, WHATEVER… in addition to the fit. "Where is this mystical yet wonderful place?" you ask: 
www.ShirtsMyWay.com
to the rescue! 
This website is my go-to for purchasing all custom shirts. It's quick and easy to do, I get to pick the color of the cuffs, the color of collar, and everything in between! I then send in my measurements to have the design fitted to my body… and voilà! I have a perfectly fitted, custom designed shirt with money left over to do it again and again! 
So the next time you have something big coming up in your life, don't make worrying about how look look part of that event. Get a custom designed dress shirt and strut around knowing "Damn, I look good!"